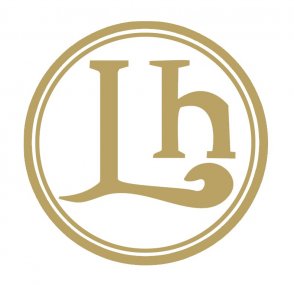 LIM HENG GROUP is a fast growing local company operating in the fields of hospitality, resorts, manufacturing and construction. Currently, we are seeking for the qualified candidates to fill the positions as below:
Address
Interested candidates shall send CV and Cover Letter with your current photograph to email or address below:
Head office: #376B, 378A, 378B, Mao Tse Tung Blvd, Sangkat Boeung Salang, Khan Toul Kork, Phnom Penh.
Hiring
Employee
Type of Employment
Full time
Job Location
Phnom Penh

Job Reference No.
F-5306-1117
Job Category
Food Service & Hospitality

You like this job but not for you? Share it with your friends.
អ្នករៀបចំបន្ទប់សណ្ឋាគារ (05 នាក់)
Summary of Position
LIM HENG GROUP កំពុងស្វែងរកបុគ្គលិកផ្នែក អ្នករៀបចំបន្ទប់សណ្ឋាគារ (05 នាក់)។
Main Duties and Responsibilities
ថែរក្សាអនាម័យ និងរៀបចំបន្ទប់សណ្ឋាគារ
ថែរក្សាឧបករណ៍ និងសំភារ:ផ្សេងៗ
Reporting to
Other Requirements
ភេទប្រុស ឬស្រី
ចេះអាន និងសរសេរភាសាខ្មែរ
រៀបចំខ្លួនសមរម្យ និងមានអនាម័យ
ស្មោះត្រង់ និងមាននាញក្នុងការរៀបចំបន្ទប់ និងអនាម័យ
Application Deadline
Open
This employer is still looking for candidates. Send your application now.
---
---
limhenggroup@topjobcambodia.com
Any enquiries? Call us : 023 5445 006